Tea and concert with the
Annapolis Chamber Players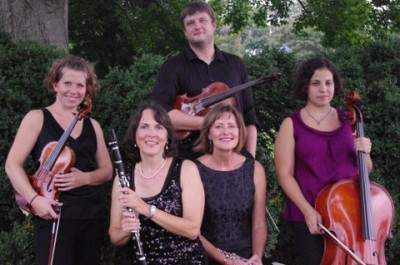 April 27, 2013 at 2PM  $30
Join us for Spring Tea and 18th-19th C. European chamber music and other favorites presented by the Annapolis Chamber Players. Patrons will experience chamber music in the intimate setting for which it was intended.  Tea will follow in the garden.
Hosted by the Charles Carroll House of Annapolis.
There is limited seating,  so click here to register or click here to download a registration form.